I made a cake for you today. A faux cheese cake. My first ever cheese cake, and it had to be dairy free for LadyBug and me. I think you would have liked it. You always liked it when I made crazy cakes... especially for your birthday...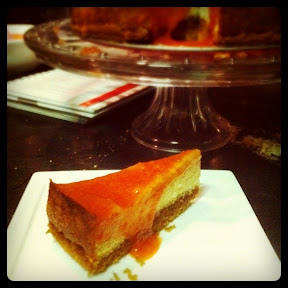 Little things make me think of you often... but today I'm thinking about how we would celebrate you. Of course there would a little bit of cheesecake, a Barbra Streisand movie perhaps, and some pretty pink tulips.
I bought you some flowers. I made you a cake. All that's missing is you...
I love you Mum xxoo
- Posted using BlogPress